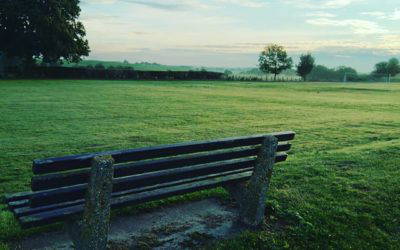 This is the first in a series of blogs around psychological trauma, memory, the nervous system, the vagus nerve, Polyvagal Theory and getting the right support. What is Trauma? Trauma can be anything that has a long lasting negative effect on your well-being. It is...
read more
Two night & day retreats
 High Trenhouse, Malham Tarn, North Yorkshire (2 nights) and Well House Yoga Space, Harrogate (Day retreats) see Retreats page.