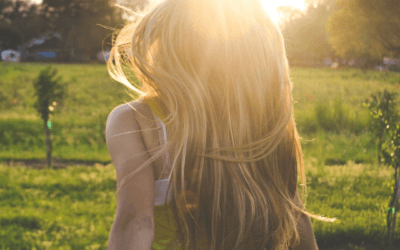 When you look up happiness in the dictionary it is defined as a 'state' which means that it will have difficulty in remaining constant and to chase it would be foolish.  Many of us are looking for happiness but are not really sure what that is.  For me looking...
read more
Wellness Retreats
22nd – 24th March 2019 at High Trenhouse, Malhan Tarn, North Yorkshire
Features:
Arrival Friday 22nd March 5pm
Aromatherapy and sleep workshop
Qigong and energy balance classes
Walking
Art workshop
Yoga
Outdoor meditation
Sound Journey evening session
Sauna
Upgrade with treatments (please enquire)
All food and refreshments included
Departure Sunday 24 March 4.30pm
£385 per person. Deposit £99.

We are holding another event on 28-30th June 2019 – please enquire for prices.