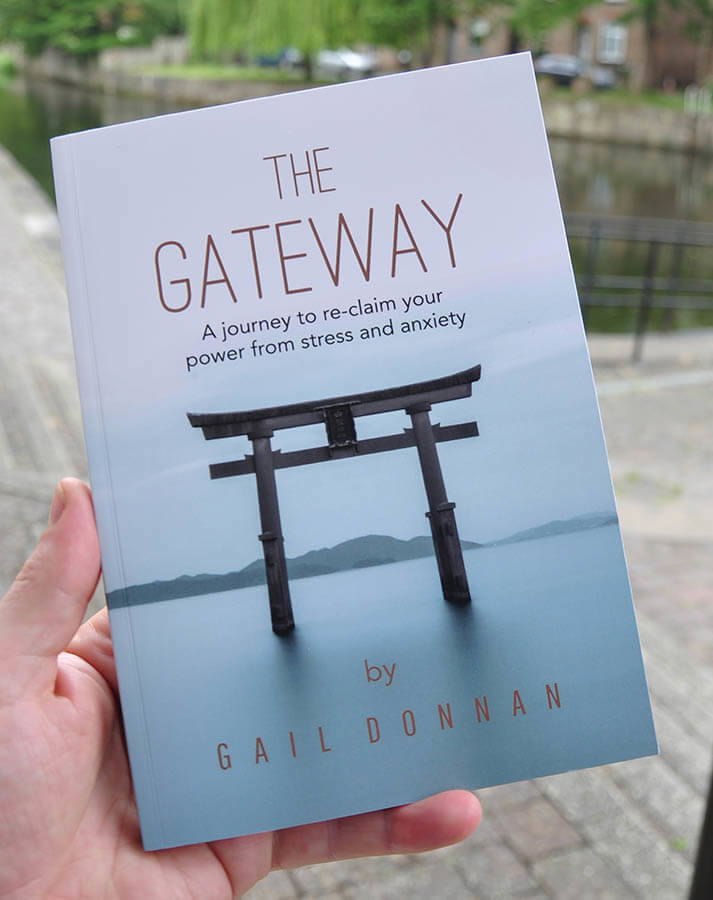 Paperback – £11.99
+£2.99 P&P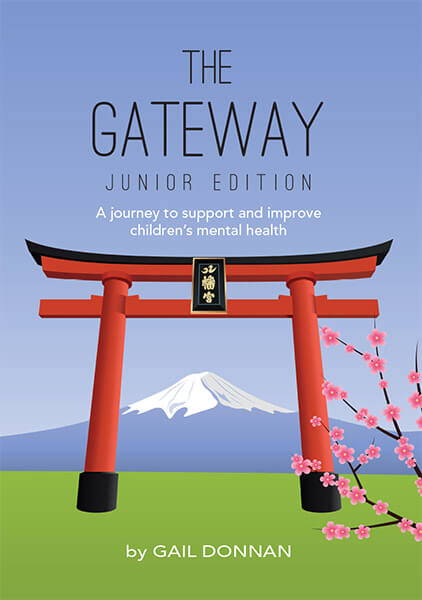 Junior Edition Paperback – £12.99
+£2.99 P&P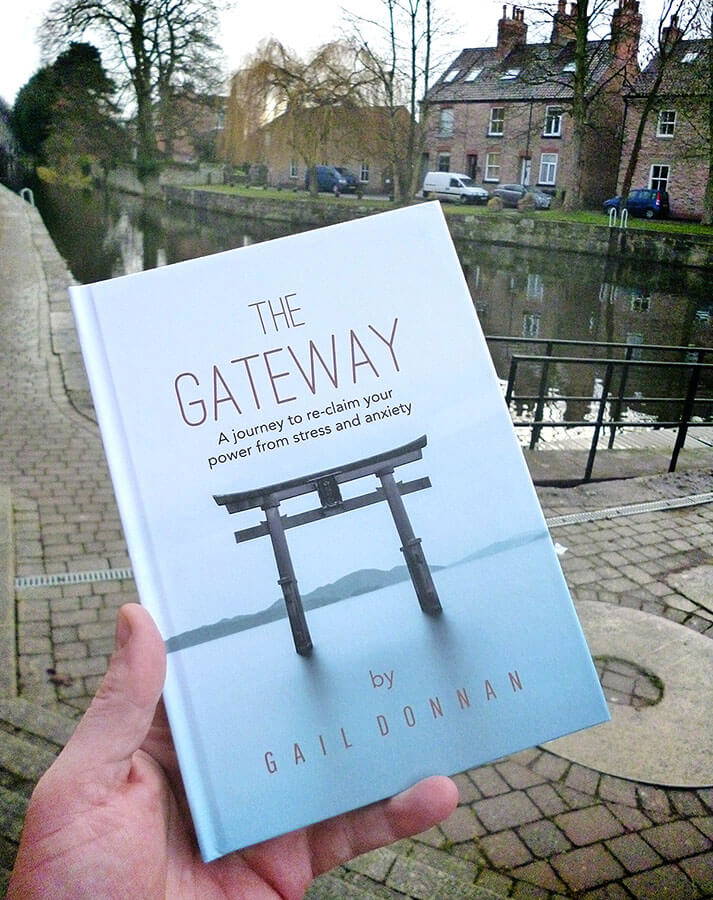 Hardback £13.99
+£2.99 P&P
Sorry – Now Sold Out!
The Gateway first edition in hardback provides an introduction to the principles and methodologies behind what I do – it is the starting point for your journey.
Thank you for joining me on your journey
– don't forget to signup for my newsletter
Don't Wait Any Longer. Start Forging Your Own Path Today!
Enquire online or call 07957 663704