Interdisciplinary Psychology
Registered Trauma-focused EMDR Therapist
National Council of Integrative Psychotherapists
Registration Number 361856
Private therapy sessions  are held at
Ripon, North Yorkshire
info@gaildonnan.com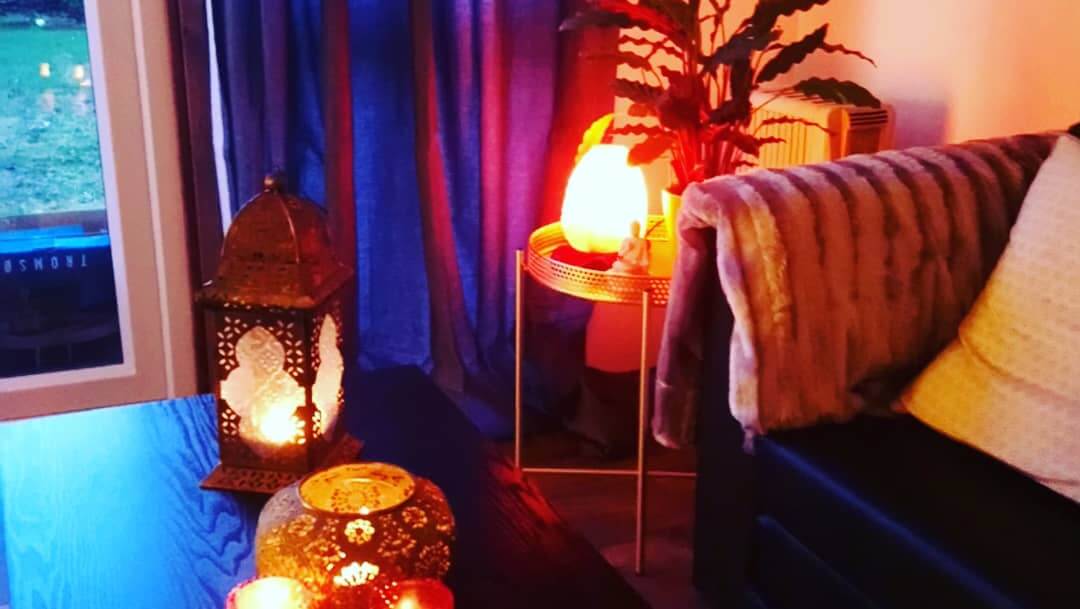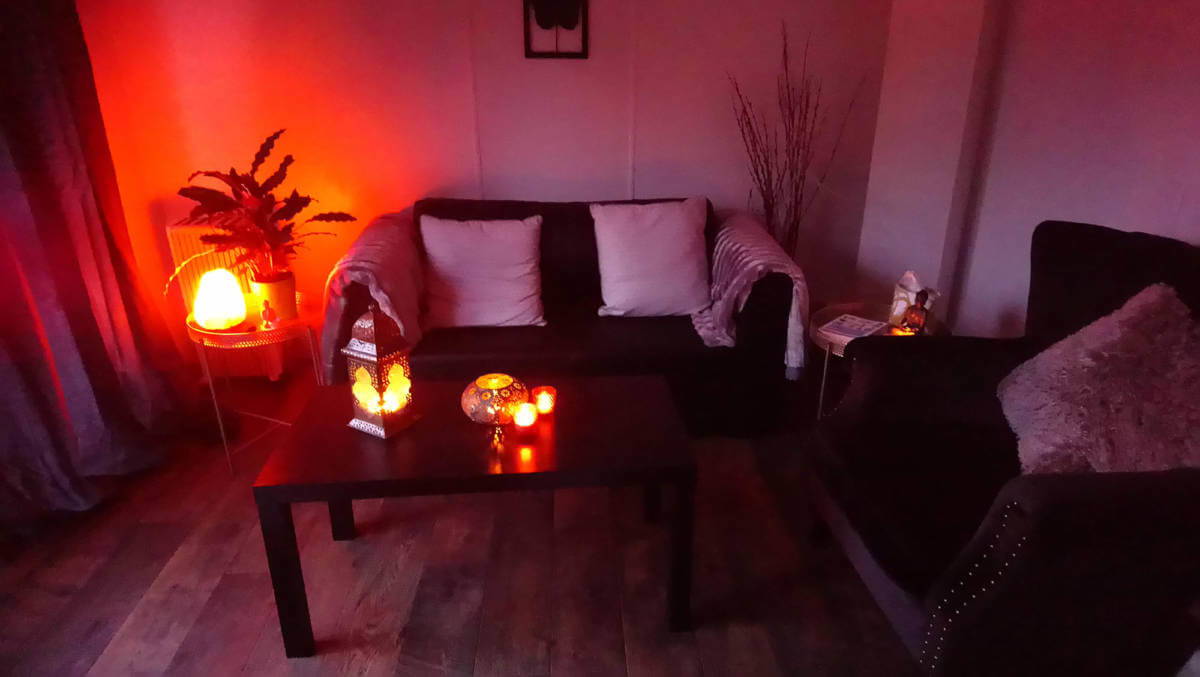 One to One Therapy
I offer a one to one interdisciplinary psychology program to support adults with anxiety, stress, depression,  a 'feeling of being stuck', PTSD (Post Traumatic Stress Disorder) from a single event or complex trauma,  Post Natal Depression, Menopause, birth trauma, sexual or physical abuse, rape, adverse childhood experiences, low mood, panic, fatigue, low level mental health issues, self-harm, addiction, phobias, OCDs, life which is out of balance, emotional regulation, and grief.
The program consists of  up to 2 hours consultation, assessment for anxiety, mood, psychological safety, adverse childhood experiences, triggers and impacting behaviour. This follows with subsequent sessions of 75 minute sessions (four sessions are a minimum requirement). All clients  are given mandatory resources to complete in between sessions and their own psychotherapy assessments forms to be completed and returned at every session to measure progress. I do not claim to cure/treat/fix/guarantee (or any other substitute) medical conditions.
I use an interdisciplinary approach (multiple techniques) such as education around the brain, the nervous system and the mind-body connection, stabilization, emotional regulation, EMDR (Eye movement De-sensitisation re-processing), Advanced Cognitive Behavioural Therapy, (CBT), Emotional Freedom Technique (EFT), The Rewind Technique, Inner Child Therapy, MBSR (Mindfulness Stress Based Reduction) and Meditation.
Professional Bodies, Qualifications and Good Practice
My Masters Degree in Interdisciplinary Psychology (Level 7) was completed at Leeds Beckett University, my trauma-focused EMDR therapy. counselling and The Rewind Technique are registered with The National Council for Integrative Psychotherapy (NCIP), CBT, EFT & Inner Child Therapy  (Centre of Excellence), Meditation is accredited by The Complementary Medical Association and MBSR – Palouse Mindfulness.  I am trained in the Usui method of Reiki to Master Teacher Practitioner Level with Martine Moorby with proven lineage. My trauma-focused EMDR was with Rachel Fairhurst (Specialist Traumatologist) at Integrative Trauma Solutions. My advanced menopause training was with Jennifer Young Training and the course is accredited by the FHT (Federation of Holistic Therapists). My teaching qualification is with NCF Level 4, my assessor and IQA qualifications are with City & Guilds and I hold professional liability insurance, safeguarding lead qualifications and a DBS certificate.
How do I work?
I specialise in working with the effects of adverse childhood experiences and trauma – I do not use talking/narrative/counselling therapies, rather somatic (through the body) approaches. I offer a process focused treatment plan with some aspects of spiritual and psychological education. I work with over 18s only and can signpost for families looking for help with teens.
Zoom or phone consultations and appointments can be arranged for clients that do not live locally or who cannot travel but I prefer to work face to face during EMDR processing.  A copy of my book The Gateway – A journey to re-claim your power from stress and anxiety is included in the sessions which include a range of techniques to "treat" the symptoms.
Adults (over 18) Initial consultation 120 minutes – £120
Subsequent sessions – 75 minutes – £85
As a way of giving back I do offer my services at a subsidised rate through The Trauma Centre, Ripon but there is a waiting list. I always have a few subsidised spaces in my private practice available each year, so please enquire if you do need help.
Reiki  
I am a Reiki Master Teacher Practitioner and have been working in energy medicine for 20 years. Reiki addresses you as a whole, rather than targeting individual symptoms.  It can create subtle but meaningful shifts from deep within your own being. On the outside looking in, a Reiki treatment might appear to be merely a series of hand placements but it works to restore balance on the deepest possible level, which may result in the resolution of some health problems, a change in beliefs and attitudes, the ability to make decision that have been put off or ignored and the realisation of one's true values and priorities in life.  
Aimed at restoring balance on all levels Reiki addresses the problem and condition rather than simply masking or relieving symptoms.  It creates deep relaxation that helps the body release stress and tension bringing a sense of peace and calm whilst allows you to connect to your body as a whole and access your inner wisdom. Reiki dissolves energy blocks and encourages a natural balance between mind, body and spirit. Regular treatments help build up resilience to stress. It can also be used to heal mental or emotional wounds, alleviate panic, fear, frustration,  anger, guilt and trauma. Because we spend a lot of time in fight/flight mode, Reiki reminds our physical body how to engage with our parasympathetic nervous system in order to create a calm self-healing mode which helps the body cleanse itself from toxins while aiding the immune system. 
£60 per session – 1 hour  
Please note that any non arrivals or same day cancellations will incur a 50% charge (proven medical emergencies are exempt from this).  If your enquiry or booking is made through the website enquiry page you will have been expected to understand the above policy and will be charged accordingly. All consultation and assessment forms will have the cancellation policy included.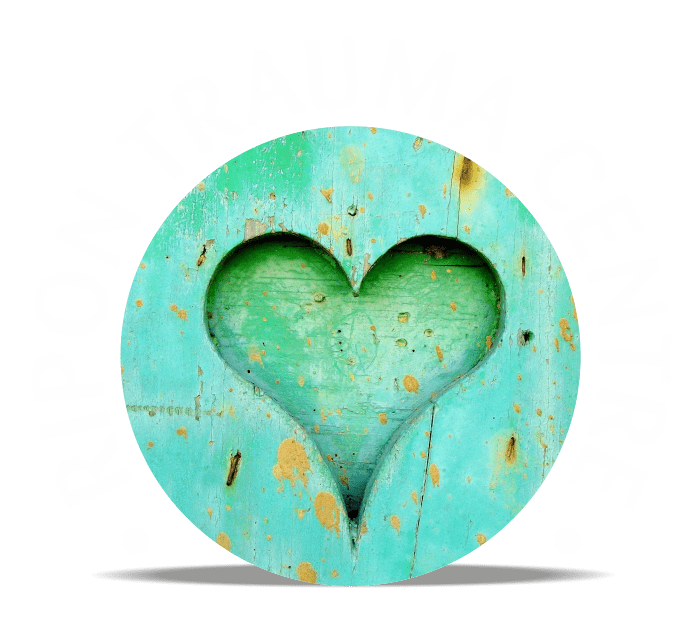 I am a the founder of The Ripon Trauma Centre which is based in Ripon Community House, Sharow View, 75 Allhallowgate, Ripon HG4 1LE, which is a community interest company. 
Inclusive community non-profit trauma centre for adults and children, allowing people to access a safe space regardless of age, sex, ethnicity, disability or wealth.  We help people who have suffered from PTSD, PND, neglect, domestic violence, child abuse, grief and rape.  It is a safe space to be heard, to be educated about trauma, anxiety, stress, depression, grief, loss and other mental health issues, to be able to speak their truth and re-connect with their bodies and learn to trust and build relationships, to find a purpose and to be able to connect with their local community again.
Two approaches:
Top down approach – educating people about their minds, the imprint of trauma and interacting memory into the rational brain by talking therapies and hypnotherapy
Bottom up approach – encouraging people to re-connect with their bodies, to trust others and build relationships, to make friends with the disturbing feeling and emotions
Support groups, EMDR, Psychotherapy, TRE Trauma Tension and Release, specialist trauma-informed restorative yoga, art therapy, hypnotherapy, self-defence, meditation, sensory play, purposeful body movement and dance.
For more information contact 07957 663704 or send an email
Don't Wait Any Longer. Start Forging Your Own Path Today!
Enquire online or call 07957 663704