Integrative & Holistic Psychotherapy
Private therapy sessions  are held at
The Little Lodge, Ripon, North Yorkshire
07957 663704
info@gaildonnan.com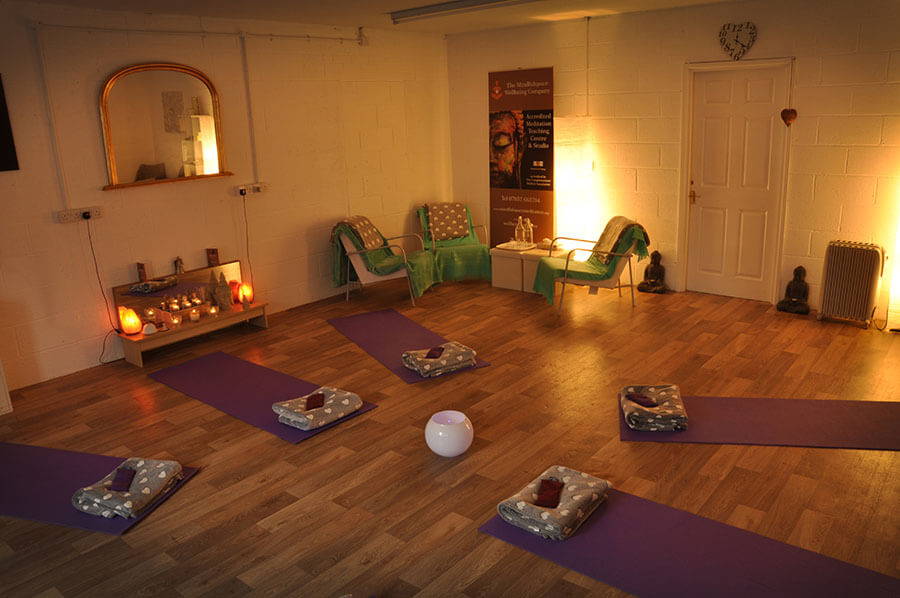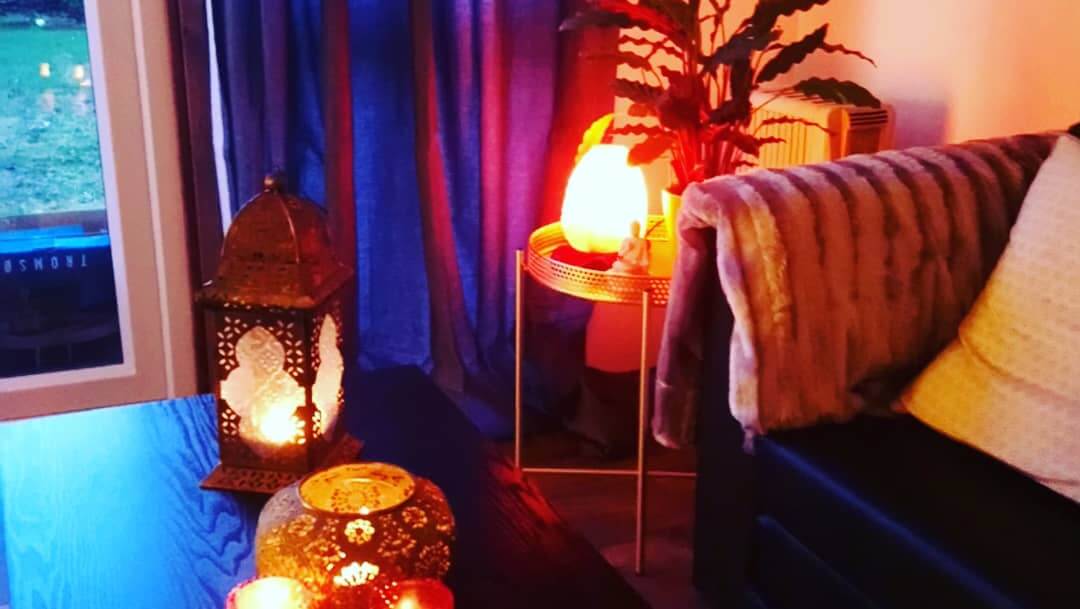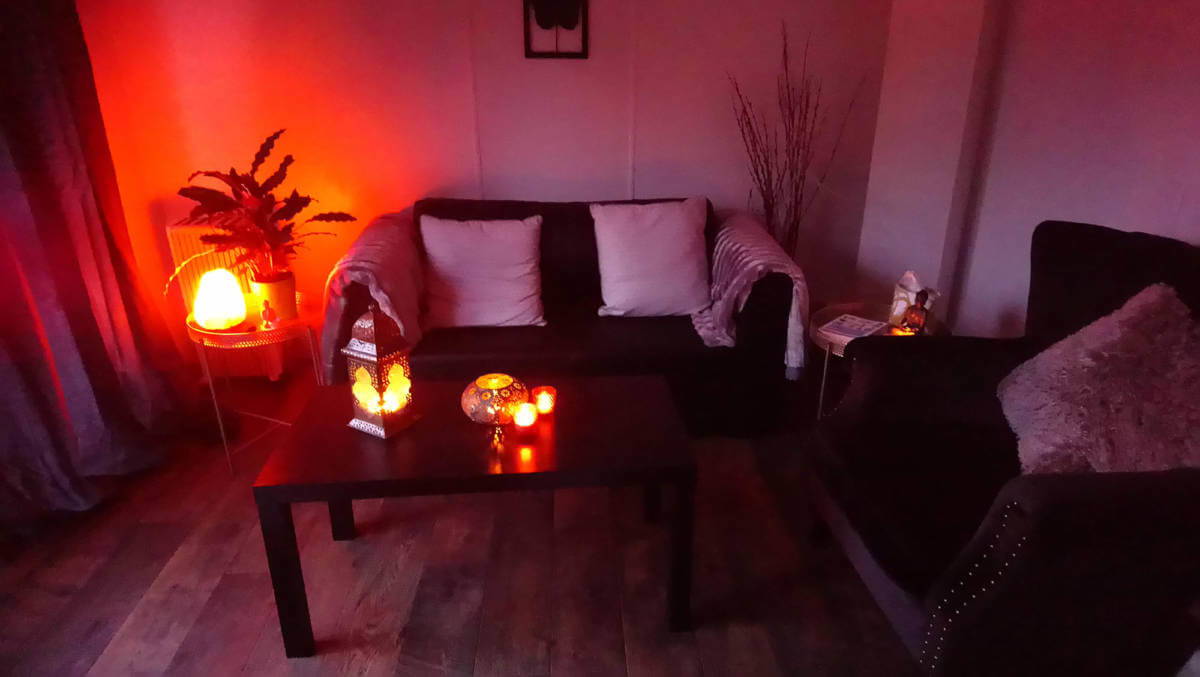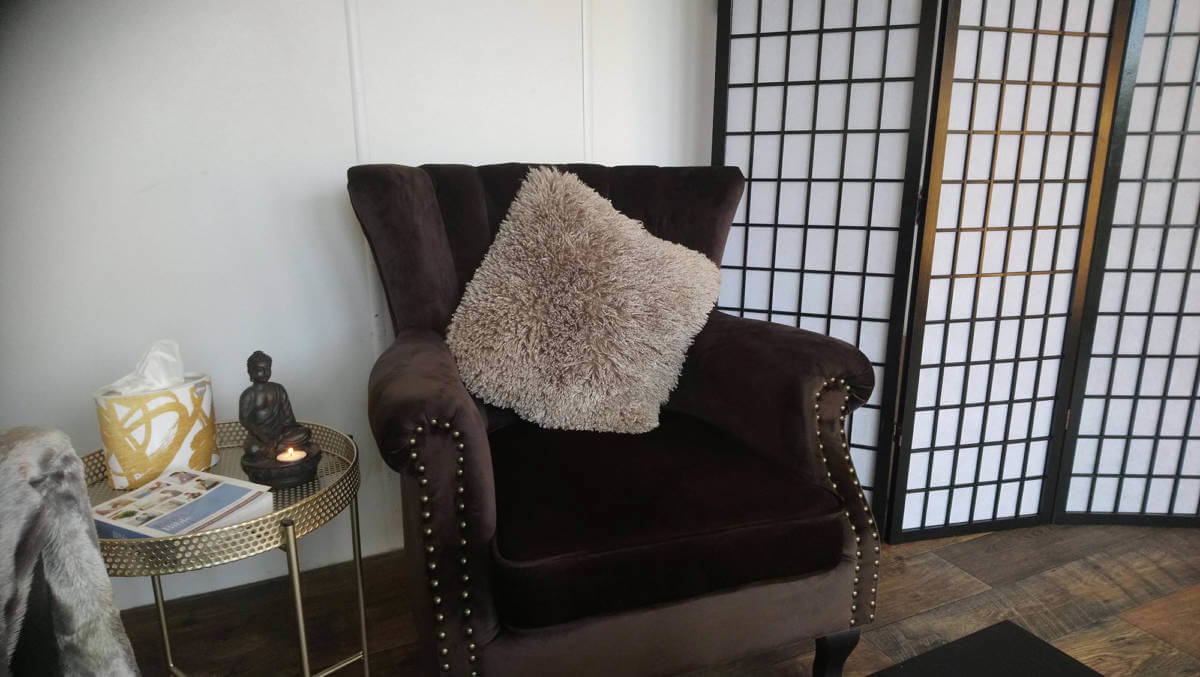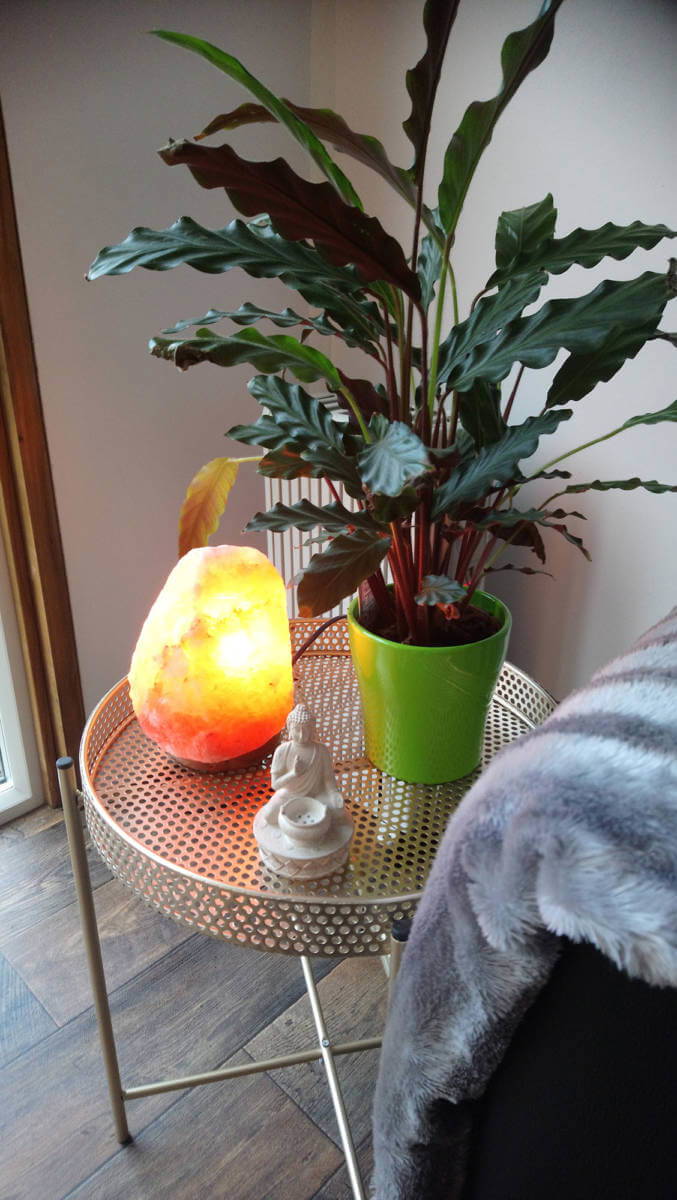 Holistic Psychotherapy
 One to One Therapy 
 I offer a one to one holistic psychotherapy program to support adults and children with anxiety, stress, depression,  a 'feeling of being stuck', PTSD (Post Traumatic Stress Disorder) from a single event or complex trauma,  Post Natal Depression, low mood, panic, fatigue, low level mental health issues, self-harm, life which is out of balance, emotional regulation, and grief. The program consists of a 75 minute sessions, the frequency and longevity will be decided upon initial assessment and clients will have mandatory learning goals to complete in between sessions. I am also a member of The National Council of Psychotherapists.
I use an interdisciplinary approach with 'top down' Western Psychology and 'bottom up' methods such as counselling, Psychotherapy techniques such as stabilization, emotional regulation, EMDR (Eye movement De-sensitisation re-processing),  Inner Child Therapy, de-constructing and prioritising values, MBSR (Mindfulness Stress Based Reduction), Three Principles Coaching, mindfulness, meditation, Reiki, Body and Energy work, touch therapies and Bach Flower remedies.  
Zoom or phone consultations and appointments can be arranged for clients that do not live locally or who cannot travel.  A copy of my book The Gateway – A journey to re-claim your power from stress and anxiety is included in the sessions which include a range of techniques to "treat" the symptoms.
Adults (over 18) £65 per session up to 75 minutes
Children and Adolescents (under 18) Subsidised at £30 per session 45 minutes
Reiki  
 I am a Reiki Master Teacher Practitioner and have been working in energy medicine for 20 years. Reiki addresses you as a whole, rather than targeting individual symptoms.  It can create subtle but meaningful shifts from deep within your own being. On the outside looking in, a Reiki treatment might appear to be merely a series of hand placements but it works to restore balance on the deepest possible level, which may result in the resolution of some health problems, a change in beliefs and attitudes, the ability to make decision that have been put off or ignored and the realisation of one's true values and priorities in life.  
Aimed at restoring balance on all levels Reiki addresses the problem and condition rather than simply masking or relieving symptoms.  It creates deep relaxation that helps the body release stress and tension bringing a sense of peace and calm whilst allows you to connect to your body as a whole and access your inner wisdom. Reiki dissolves energy blocks and encourages a natural balance between mind, body and spirit. Regular treatments help build up resilience to stress. It can also be used to heal mental or emotional wounds, alleviate panic, fear, frustration,  anger, guilt and trauma. Because we spend a lot of time in fight/flight mode, Reiki reminds our physical body how to engage with our parasympathetic nervous system in order to create a calm self-healing mode which helps the body cleanse itself from toxins while aiding the immune system. 
 £45 per session (1 hour)
Bach Flower Essences Remedies – Emotional imbalances 
 Bach Flower Essence remedies are powerful yet gentle healing tools that can help resolve emotional imbalances and were developed by Dr Edward Bach 1886-1936 who was a medical Doctor, bacteriologist and homeopath. 
 Everything in the universe vibrates, and vibrational healing is based on the concept that all life maintains its health and wellness by a universal never ending energy source. Negative thoughts and destructive emotions create blockages of this flow of energy that leads to emotional and physical imbalance. This can be helped by using flower essences which raise the vibration from the lower vibration of the human body to the higher, gentler vibrations of flowers.  The human body needs to vibrate above 62 Mhz to be maintain well-being and balance. 
The flower is the part of the plant's highest energy vibration and concentration of life force and each particular flower in the Bach Flower Essence system is specifically linked to an emotion, mental or physical state. 
Thoughts and feelings create a certain electrical current that travels through the body via its neural pathways creating a physical response. Research shows that every emotion and thought has its own energetic frequency and negative emotions such as fear, anxiety, shame, anger and guilt resonate at low frequencies compared to love and joy. When we don't acknowledge strong emotions their energy doesn't stop just because we ignore it, the electrical charges keep on looping through the neural pathways and over time cause pain, dysfunction, inflammation and disease.
When we change the frequency of an emotion it has to change and Flower Essences can help  the body to relax which slows down the production of adrenalin (stress chemicals) to release endorphins (feel good chemicals). There are 38 Flower Essences plus on Rescue Remedy to address a specific range of emotional frequencies. They work by acting as a catalyst by creating rapid and powerful shifts in our mental outlook and raising our vibration. The remedies can be used on adults and children and are safe to use alongside conventional medical treatment. 
Visiting a practitioner would include an in-depth consultation as our back story is an integral part of the process, talking about any goals and objectives, an explanation of how Flower Essences are made and work, how healing takes place, a diagnostic process, your own personal remedy made up for you to take away, affirmations to use and a follow up appointment. 
 Initial consultations are 75 mins which include personal remedy to take home  £65.00
 Follow up visits are 45 mins which includes additional remedies                           £45.00
 Holistic Treatments  
I have completed an accredited COVID-19 cross infection qualification and completed a risk assessment and If you would like to see it please ask.  
 In order to maintain professional teaching standards, I take clients for the following:  
 Reiki healing 1 hour £45   
 Indian head massage 45 mins £45.00   
Please note that any non arrivals or same day cancellations will incur a 50% charge (proven medical emergencies are exempt from this).  If your enquiry or booking is made through the website enquiry page you will have been expected to understand the above policy and will be charged accordingly. All consultation and assessment forms will have the cancellation policy included.
 I am the director and founder of The Ripon Trauma Centre – 14-15 Canal Basin, Ripon, North Yorkshire which is a community interest company. 
Inclusive community non-profit trauma centre for adults and children, allowing people to access a safe space regardless of age, sex, ethnicity, disability or wealth.  We help people who have suffered from PTSD, PND, neglect, domestic violence, child abuse, grief and rape.  It is a safe space to be heard, to be educated about trauma, anxiety, stress, depression, grief, loss and other mental health issues, to be able to speak their truth and re-connect with their bodies and learn to trust and build relationships, to find a purpose and to be able to connect with their local community again.
Two approaches:
Top down approach – educating people about their minds, the imprint of trauma and interacting memory into the rational brain by talking therapies and hypnotherapy
Bottom up approach – encouraging people to re-connect with their bodies, to trust others and build relationships, to make friends with the disturbing feeling and emotions
Support groups, EMDR Psychotherapy, TRE Trauma Tension and Release, specialist trauma-informed restorative yoga, art therapy, hypnotherapy, self-defence, meditation, sensory play, purposeful body movement and dance. 
For more information contact 07957 663704 or contact@ripontraumacentre.org
Don't Wait Any Longer. Start Forging Your Own Path Today!
Enquire online or call 07957 663704