Wellness Overnight Retreats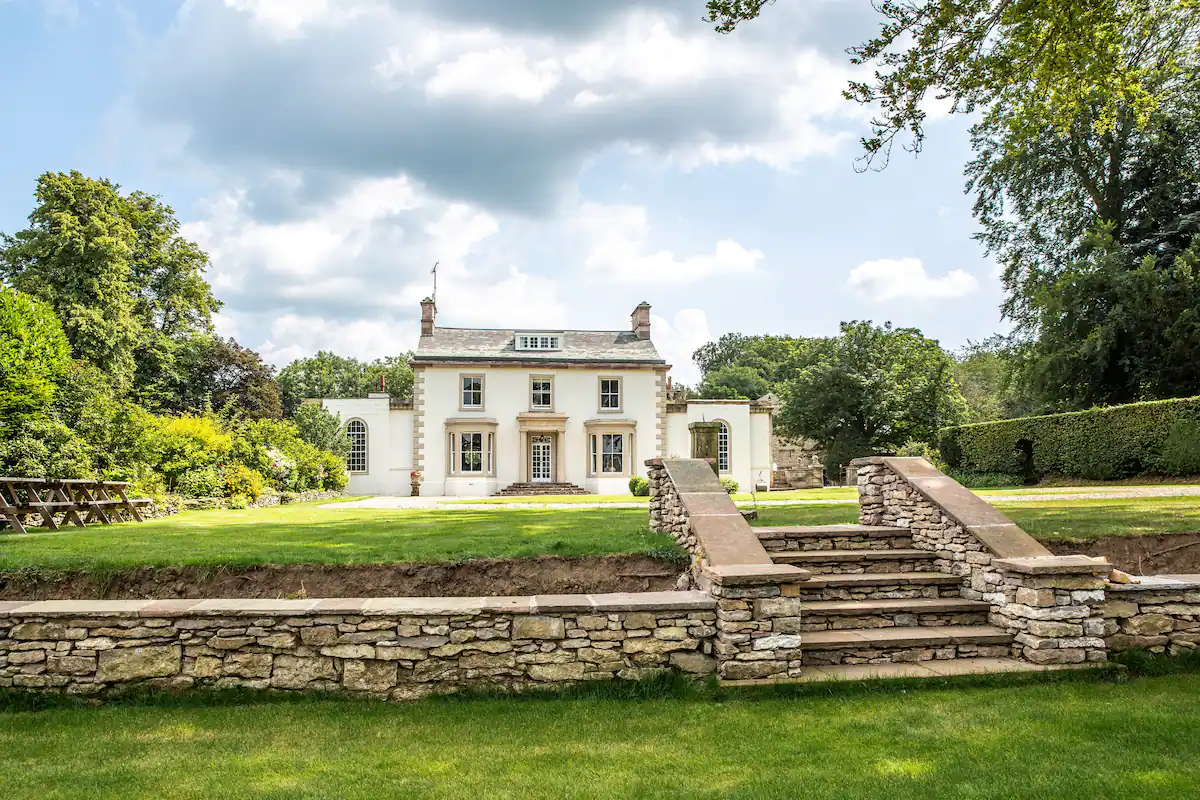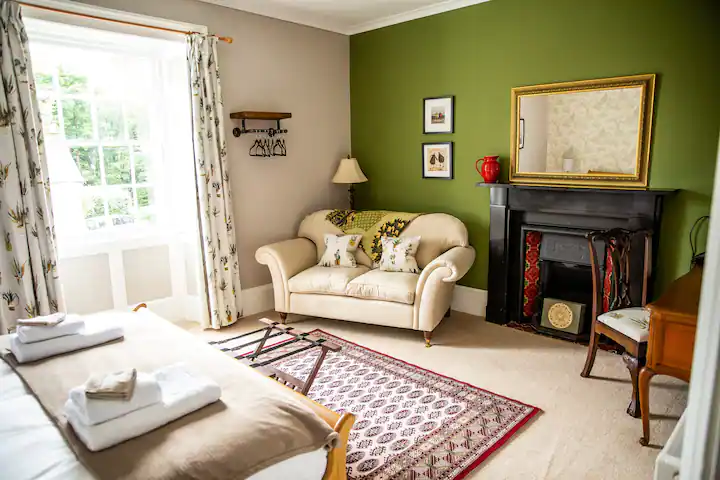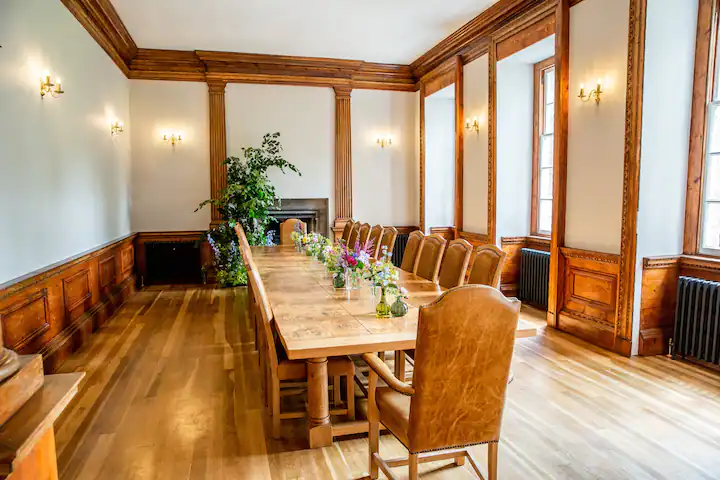 Weekend Wellness Retreat
March 22nd – 24th 2024 
Holesfoot Manor, Penrith, Cumbria 
Yoga, meditation, wild swimming, Qi gong, Wellness Workshops, outdoor sunken hot tub, king & super king size bedrooms, walking, peace & quiet within a 20 acre estate.
Please email info@gaildonnan.com for more information.
"IT WAS AMAZING!!!!! What an experience. I have taken away more than I could have possibly imagined and found answers to questions I didn't think I had. I was nervous and a little stressed by the time I arrived but I seriously shouldn't have worried. Once the ice was broken and we started to get to know each other the whole weekend flowed beautiful (which is a testament to your organisational skills and skill set). I am struggling to find anything I feel could have been improved upon as I simply had the most amazing experience. "
"I had a fantastic time thank you. The company was amazing, the location was excellent and all the activities and treatments were great. I do feel that the weekend is excellent value as I got so much out of it and it had plenty of activities and the balance was just right. The one thing that had the most impact on me was the gong sound bath. I feel privileged to have been able to participate in everything and the massage was excellent. All activities were brilliant. My sister would love to book as I would for the next one."
"Absolutely, could literally not fault a thing and thought it was wonderful value for everything we experienced and received.What was on offer was perfect."
"I really enjoyed my time at Trenhouse. I can't ever remember feeling so relaxed and chilled out! Massage, gong bath and meditation, especially the laid down meditation where I felt I could really really relax. Well done to you and all of the team on a great weekend away. Everything about it was just lovely."
"I had a wonderful time on the retreat. The aspects that took me by surprise was the enjoyment I got from having wonderful home cooked meals, which made me feel very nurtured. Along with the wonderful women companions. A very rich experience of sharing stories and life experiences over food and the variety of the program was brilliant."
Don't Wait Any Longer. Start Forging Your Own Path Today!
Enquire online or call 07957 663704