Interdisciplinary Psychologist
Support with Trauma, Mental Health, Neurodiversity & Menopause
Welcome to my website.
I specialise in reminding people of their capacity to heal using twenty seven years of experience within integrative health spaces.
My professional qualifications are within Interdisciplinary Psychology Masters Degree (Level 7), Trauma-focused EMDR therapist (National Council of Integrative Psychotherapists registration Number 361856), Advanced CBT, Emotional Freedom Technique, Rewind Technique, Autism Spectrum Disorders, AD(H)D, Pathological Demand Avoidance, PTSD and Menopause.
I have interests in PTSD, Complex PTSD, Post-natal depression, birth trauma, Autism Spectrum Disorder, Attention Deficit (Hyperactivity) Disorder, PDA, emotional regulation, sexual abuse trauma, childhood adversity, anxiety, addictions, phobias, depression, self-harming, Obsessive Compulsive Disorders, Eating Disorders, Grief, Inflammation and Pain.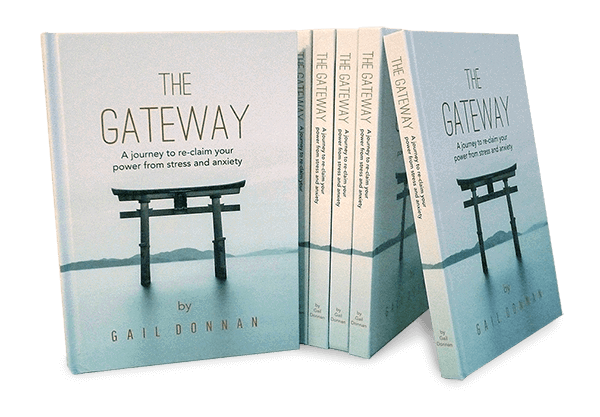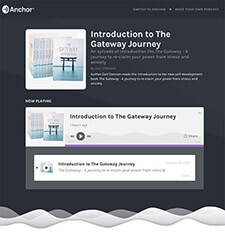 A journey to re-claim your power from stress and anxiety , Introduction to The Gateway Journey
About My Work 
Holistic and Somatic Psychology is not about symptom elimination, but to see symptoms and behaviours as a way the body communicates and asks for a person's conscious attention and awareness in relation to the problem. 
Additionally, in helping the person heal, this approach supports improved self-awareness, better self-esteem and self-acceptance.  Acceptance (of what is going on within) and relaxation are two important tenets of holistic and somatic psychology.
I am a supporter of my clients rather than diagnosing, fixing, curing or treating what is "wrong" with them. I offer activities, therapy models, stabilisation, psychological education and topics of conversation that will help clients grow and learn.
 I have written two holistic mental health and wellness books – "The Gateway" and "The Gateway – Junior Edition" series which are an introduction and modified version of my work with a choice for anyone to continue their journey. Both books are available on the 'shop' page.
My Approaches
My approaches support and empower clients through Western Psychological approaches such as trauma-focused EMDR  (eye-movement de-sensitisation re-processing), Advanced Cognitive Behavioural Therapy (CBT), Biopsychological education, Biofeedback, Inner Child Therapy,  Emotional Freedom Technique (EFT), MBSR (Mindfulness Based Stress Reduction), Western Psychology blended with Eastern philosophies and ancient time honoured techniques such as mindfulness, meditation, touch therapies and energy psychology. I have personally dealt with trauma, anxiety, panic and depression so my approach is from two perspectives, one as a survivor with hard won experience and as a trained practitioner. I can support clients to "treat" their symptoms and also take therapy a step further to discover the roots causes of emotional pain in a safe and professional environment.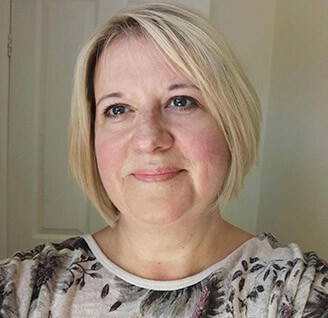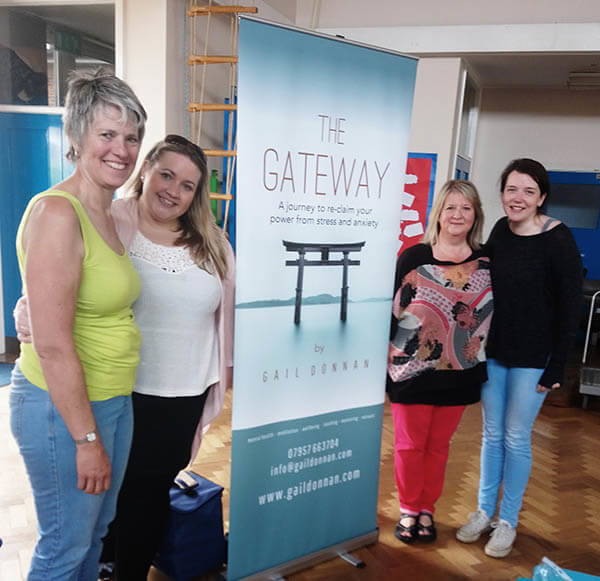 Gail has recently been speaking on the benefits of Mindfulness & Meditation to 30 teaching staff at Moorside School Ripon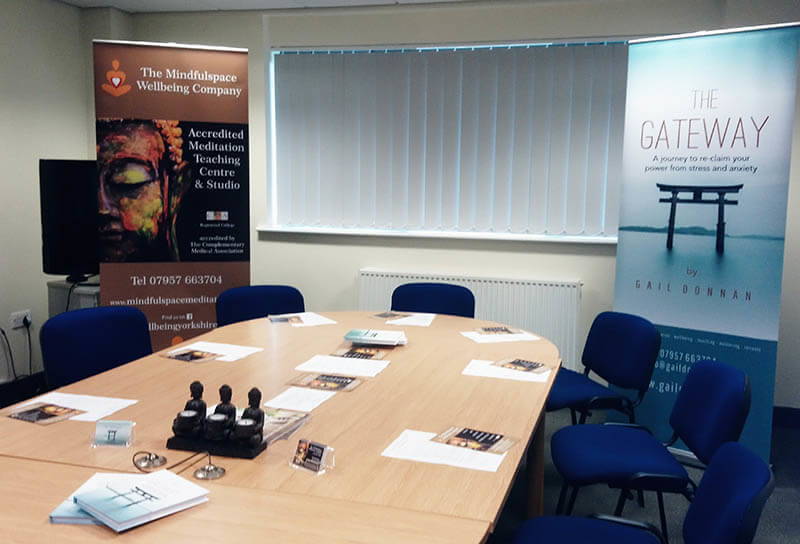 All ready for a meditation session for staff at Ripon Grammar school on their staff well-being training day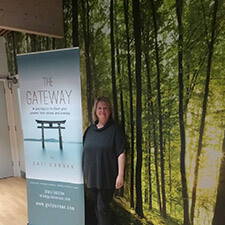 Gail has recently been invited to speak at Harrogate Ladies College Wellness Centre for The Lighthouse mental health charity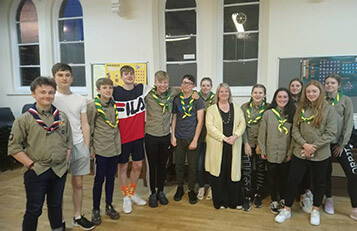 Gail has also recently run a mindfulness session for Wetherby Explorer Scouts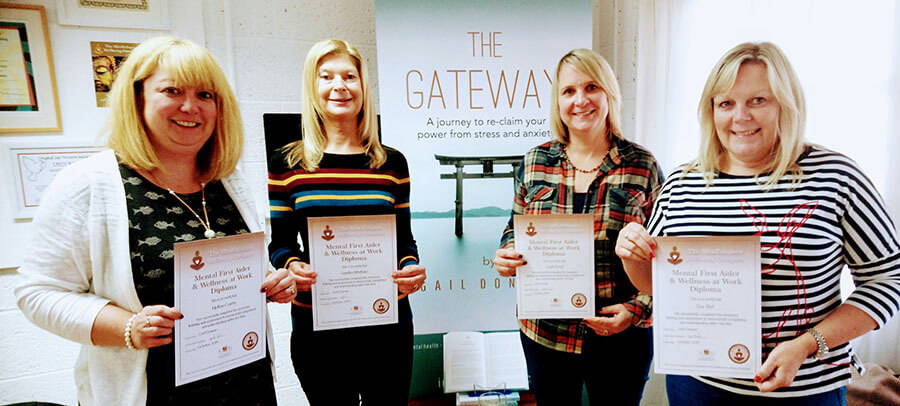 Staff from RAF Menwith Hill completed their two day accredited Mental Health First aid and wellness at work Diploma with Gail
Articles
Sunday Times August 5th 2018 Homes supplement Best places to live in the city – Mindfulness Centre mentioned

Spirit & Destiny Magazine August 2018

OM Yoga & Lifestyle Magazine April 2018 – Amazing Space feature –  Wellness Centre featured
Psychologies Magazine Ambassador blogs

Spirit & Destiny Magazine 
Wellness Retreats
Join us on our next retreat – click HERE for details