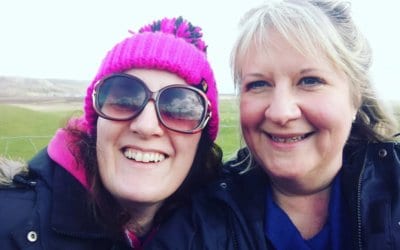 Closing the year with Kindness The last six months of 2018 have been filled with challenges, sadness, perspective and remarkable kindness. I thought it would be a good time of year to write about kindness and perspective in our consumer driven world. Our daughter was...
read more
Two night & day retreats
 High Trenhouse, Malham Tarn, North Yorkshire (2 nights) and Well House Yoga Space, Harrogate (Day retreats) see Retreats page.