Workshops, Day Retreats & Events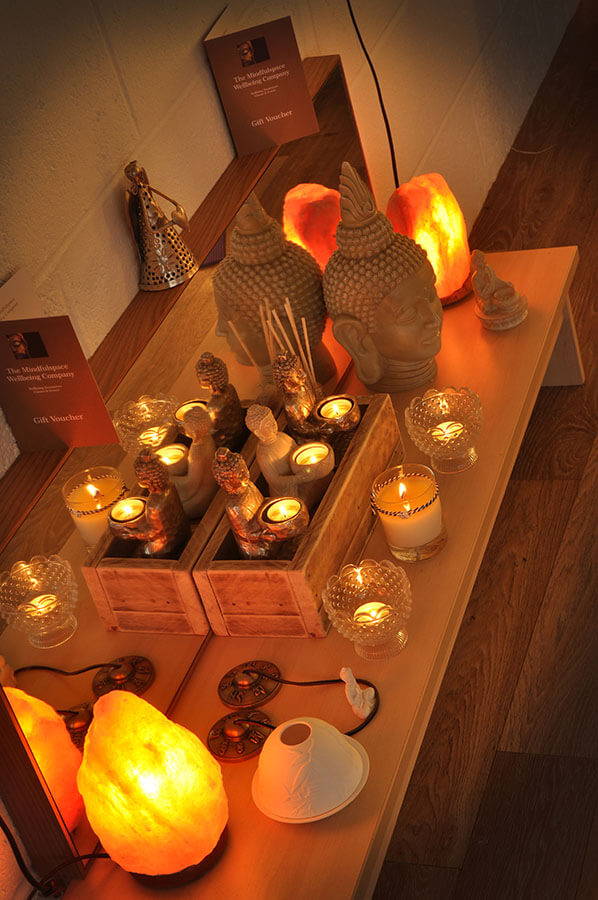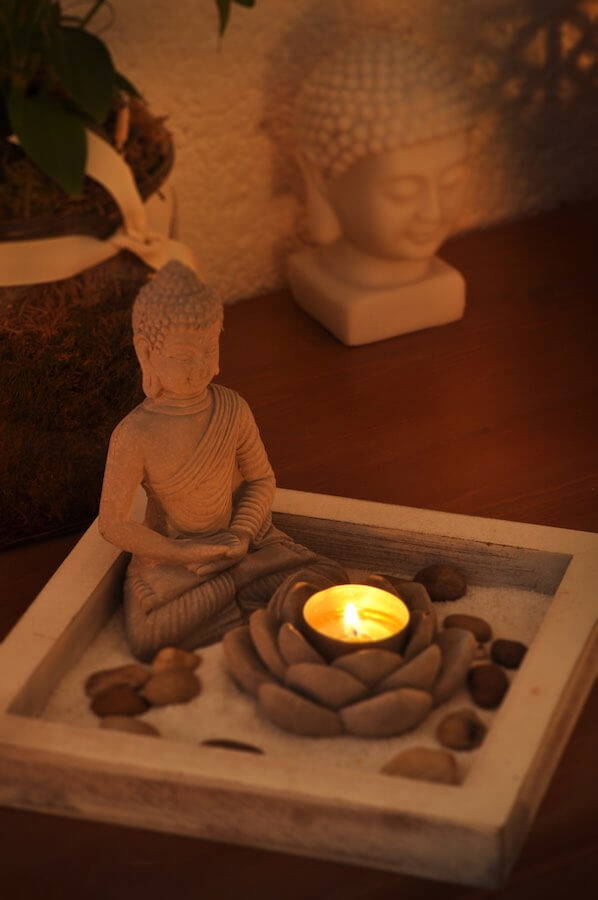 Vision Board Workshop 
Saturday 9th January 2021
9.30am-12.90pm
In this popular workshop with founder Gail, you will be reminded of the power of intent, manifestation and the unconscious mind, every guest will receive their own cork board to begin designing their very own vision board take home. Hot drinks and cakes throughout the morning with bundles of magazines and books to go through to start you own creation.
£39 per person limited social distanced spaces to book please email info@gaildonnan.com
Sacred Space Day Retreat
Sunday 28th February 2021
Join us at Well House Yoga Space on the outskirts of Harrogate for a day of balancing your mind, body and soul.  The days include:
Yoga, meditation, lunch share, Vision Board workshop re-aligning your values and goals in a creative, supportive way and the day ending with a Gong Sound Bath.
Personal investment £80 per person, full payment due on booking.
Wellness Centre Opening Times
M 9.30am-9.00pm    T 9.00am-9.00pm    W 9.30am-9.00pm    T 6.30am-9.00pm
F 10.00am-4.00pm    S 10.00am-12.00pm    Sunday closed
Don't Wait Any Longer. Start Forging Your Own Path Today!
Enquire online or call 07957 663704