Workshops and Events
Workshops and events are held at
The Mindfulspace Wellbeing Company
14-15 Canal Basin, Ripon, North Yorkshire HG4 2LD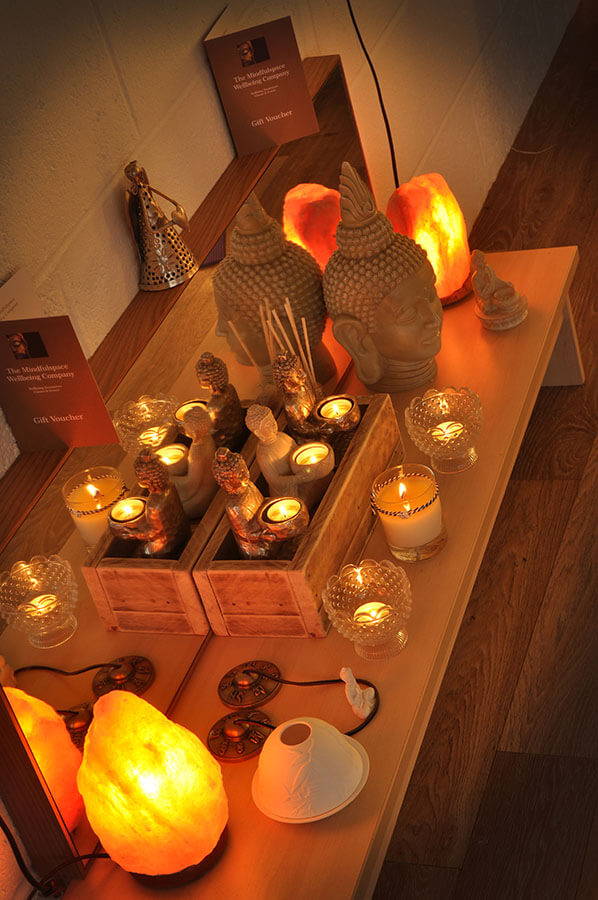 The Gateway workshops
The workshops are three or six hours in duration and are centred around re-claiming your power and building resilience to daily stress using techniques I have learnt as a practitioner over 25 years of working with people to improve their well-being.
The three hour workshops cover learning about mindfulness and meditation, their benefits, practical exercises and a meditation to end.
The personal investment for this workshop is £45 including refreshments
The six hour day workshop includes learning more about self-honouring, setting boundaries, mindfulness, meditation, ego, energy, manifestation through vision boards, alternative therapies, finding happiness, living rather than existing and empowerment.
The personal investment for this workshop is £145 includes all resources, a book, lunch and refreshments.
Saturday 16 March 2019 10.00am – 4.00pm

Reiki Retreat Days 
Reiki Retreat day for experienced practitioners and level 1 students. Spend the day with other Reiki practitioners, give and receive Reiki, enjoy meditations and an empowerment. You are invited to bring a sharing plate of food for lunch. 
Saturday 11 May 2019 10.00am – 3.00pm. 11 places available. £20 per person.
Please use contact form below to book.
Wellness Centre Opening Times
M 9.00am-9.00pm    T 6.30am-9.00pm    W 6.30am-7.30pm    T 6.30am-9.00pm
F 6.30am-4.00pm    S 10.00-4.00pm    Sunday closed
Don't Wait Any Longer. Start Forging Your Own Path Today!
Enquire online or call 07957 663704