Workshops and Events
Workshops and events are held at
The Mindfulspace Wellbeing Company
14-15 Canal Basin, Ripon, North Yorkshire HG4 1AQ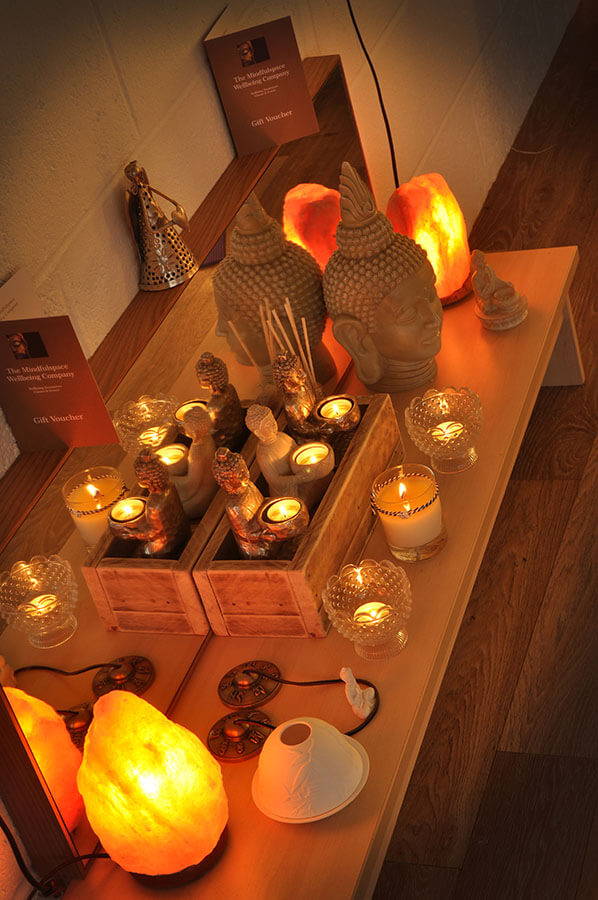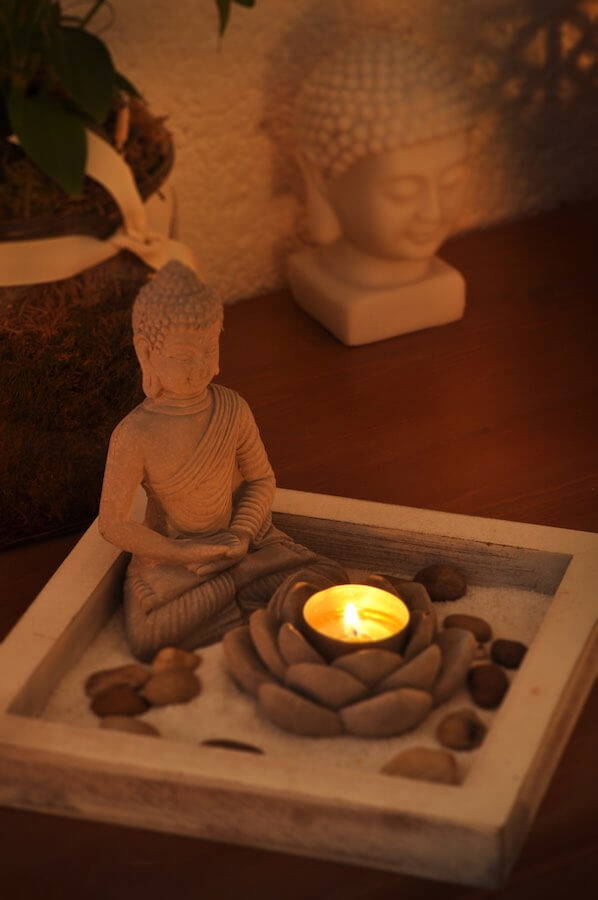 The Gateway Mindfulness evening classes  
These classes run in May, June and October on Tuesday evenings 7.00-8.30pm and run for four weeks.  The next course will be in October, please enquire for dates. 
Gail has been running these classes for three years, she has qualifications in mindfulness, meditation and Buddhism along with being a qualified teacher.  The classes are centred around the roots and concepts of mindfulness and meditation, brief look at Buddhism,  how they improve our well-being, exercise to try, embedding mindfulness into every day life, understanding symptoms of anxiety with practical solutions and looking at how our ego may be causing unnecessary pain. Each session always ends on a meditation and the price of the 4 sessions includes a copy of Gail's book "The Gateway" – A journey to re-claim your power from stress and anxiety.    
The personal investment for these four classes is £75 including a copy of the book. Six to eight spaces only on each course. 
Reiki Retreat Days   
Reiki Retreat day for experienced practitioners and level 1 students. Spend the day with other Reiki practitioners, give and receive Reiki, enjoy meditations and an empowerment. You are invited to bring a sharing plate of food for lunch. 
Autumn 2019 10.00am – 3.00pm. 11 places available. £20 per person.
Please use contact form below for dates.
Gong Sound Bath & Meditation

Join us for a relaxing meditation followed by a Gong Sound Healing session with Craig from the Sound Healing Company.We provide yoga mats, chairs, pillows, blankets and eye pillows. £16 per person, pre-book only. 7.30-9.00pm.
Tuesday 10 September 2019
Tuesday 12 November 2019 
Wellness Centre Opening Times
M 9.30am-9.00pm    T -9.00am-9.00pm    W 9.30am-9.00pm    T 6.30am-9.00pm
F 10.00am-4.00pm    S 10.00am-12.0pm    Sunday closed
Don't Wait Any Longer. Start Forging Your Own Path Today!
Enquire online or call 07957 663704