Workshops and Events
Workshops and events are held at
The Mindfulspace Wellbeing Company
14-15 Canal Basin, Ripon, North Yorkshire HG4 1AQ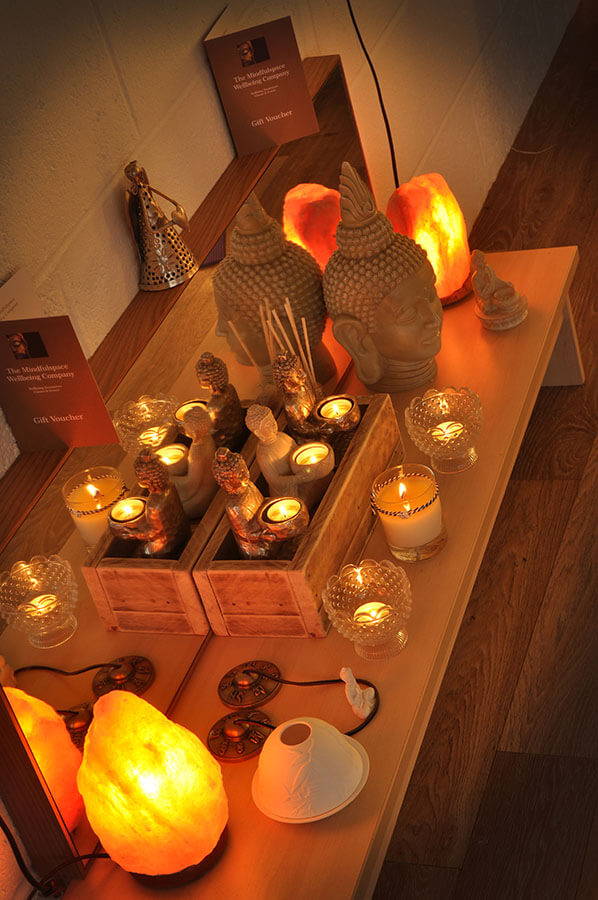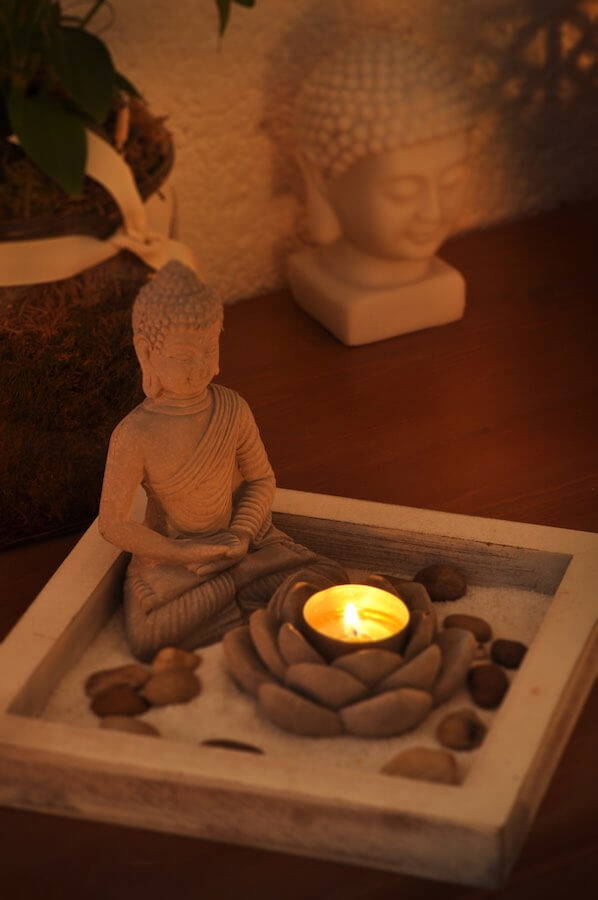 Book launch of The Gateway Junior Edition & 3rd Birthday of Wellness studios.
Sunday 2 Febraury 2020 11.00am – 2.00pm
Come along to the launch of Gail Donnan's second book in The Gateway series. Coinciding with Children's Mental Health Week, Gail's book looks at improving and supporting children and young people's (tots to teens) mental health and can be used to support them on their journey away from anxiety towards wellness, confidence and peace. It intends to build resilience, steadfast inner foundations, equip and encourage children to respond rather than react to the ups and downs of life and to increase their tolerance to uncertainty.
It draws together a huge body of Gail's work as a respected author, mindfulness practitioner, teacher, coach, meditation teacher, energy medicine practitioner, Reiki Master teacher, counsellor, Qi gong instructor, Bach Flower Essence practitioner and parent.
It has over 30 activities, stories, meditations, poems, quotes and online resources to enjoy with children in your care and Zen Warriors  will be joining us providing mindful activities for children too.
The book will be available to buy on the day priced £12.99 and Gail will be signing copies on the day.
Gail's wellness studio in Ripon also celebrates its 3rd Birthday and refreshments and nibbles will be available all day. Entrance is free and by ticket only via Eventbrite BOOK NOW

Self-development & mindfulness evening classes by Gail Donnan
2020 dates to be announced
Gail covers improving your personal balance and energy vibration, Bach Flower Essences Remedies for emotional imbalances, mindfulness, meditation, Buddhism, ego, and inner child therapy work.
Personal investment is £79 per person which includes a personalised mixer bottle of up to 7 Bach Flower remedies to take home (£15) plus a copy of the new softback version of her book, The Gateway – A journey to re-claim your power from stress and anxiety (£11.99)
Payment is required on booking by card or bank transfer. Please email info@gaildonnan.com to book.
Maximum 8 spaces  
Reiki Retreat Days  
Reiki Retreat day for experienced practitioners and level 1 students. Spend the day with other Reiki practitioners, give and receive Reiki, enjoy meditations and an empowerment. You are invited to bring a sharing plate of food for lunch. 
Saturday 25th April 10.00am – 4.30pm
11 places available. £25 per person
Pre-payment required, to book please use contact form below.
Gong Sound Bath & Meditation Evening
Thursday 16 April  2020 7.30-9.00pm – 
Join us for a relaxing meditation with Gail followed by a Gong Sound Healing session with Craig from the Sound Healing Company.We provide yoga mats, chairs, pillows, blankets and eye pillows. £17 per person, pre-book only. 7.30-9.00pm. 
Mind, Body & Soul Day Retreat
Saturday 14th March 10am -5.30pm
Join us at Well House Yoga Space on the outskirts of Harrogate for a day of balancing your mind, body and soul.  The day includes:
Yoga, Meditation, Qi Gong, lunch share, Indian Head Workshop, Gong Sound Bath and a copy of my wellness book The Gateway – A journey to re-claim your power from stress and anxiety.
Personal investment £75 per person, full payment due on booking.
Wellness Centre Opening Times
M 9.30am-9.00pm    T 9.00am-9.00pm    W 9.30am-9.00pm    T 6.30am-9.00pm
F 10.00am-4.00pm    S 10.00am-12.00pm    Sunday closed
Don't Wait Any Longer. Start Forging Your Own Path Today!
Enquire online or call 07957 663704