Workshops, Retreats & Events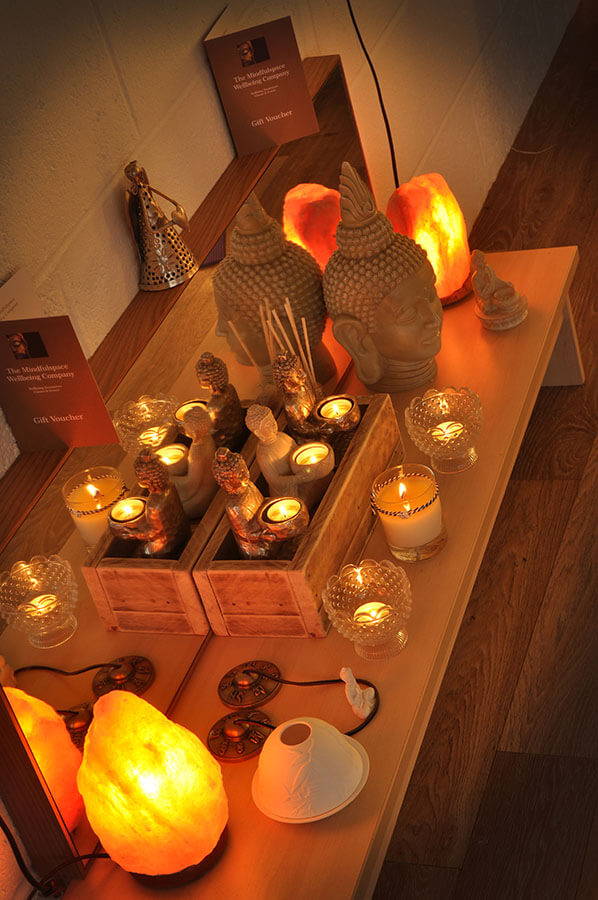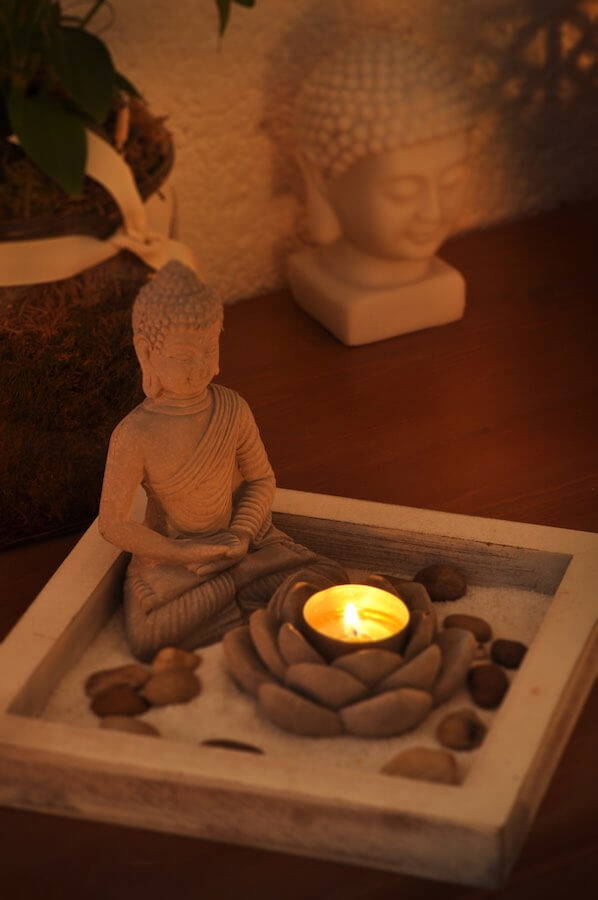 Mind, Body & Soul Day Retreat
2021 Spring dates to be announced 
Join us at Well House Yoga Space on the outskirts of Harrogate for a day of balancing your mind, body and soul.  The days include:
Yoga, Meditation, Qi Gong, lunch share, Self-development workshop, Gong Sound Bath and a goody bag.
Personal investment £80 per person, full payment due on booking.
 November 3rd 2020 7.00-8.30pm  A Closer look at Stress – Online Workshop 
Stresses or problems aren't abnormal, they don't prevent success or development, neither should they be harmful or require much skill or effort to work through. So why does stress cause us so much distress?
In this live workshop we look at:
Stress and its effects on the mind and body, stress v problem solving, stages of human development, self-development ideology, stress and unhealthy coping mechanisms, emotional blind spots, examining our values, de-constructing and re-prioritising them for a more peaceful and content life.
Gail Donnan is a published author of two mental health and wellness books, she is a qualified teacher, founder of a community wellness provision and accredited training centre and is currently studying towards a Masters  Degree in Psychology. She has twenty five years experience in the mental health and wellness field and is a regular contributor to Inspire Radio's Meditation and New World Music hour. She is also an Ambassador for Psychologies Magazine.
£25 per person and all slides and notes are available to every participant to utilise going forward from the workshop.
Live workshop via Zoom – Once tickets have been purchased a link will be emailed. To purchase tickets please click the link below:
https://www.eventbrite.co.uk/e/122661288215
Wellness Centre Opening Times
M 9.30am-9.00pm    T 9.00am-9.00pm    W 9.30am-9.00pm    T 6.30am-9.00pm
F 10.00am-4.00pm    S 10.00am-12.00pm    Sunday closed
Don't Wait Any Longer. Start Forging Your Own Path Today!
Enquire online or call 07957 663704