Workshops and Events
Workshops and events are held at
The Mindfulspace Wellbeing Company
14-15 Canal Basin, Ripon, North Yorkshire HG4 2LD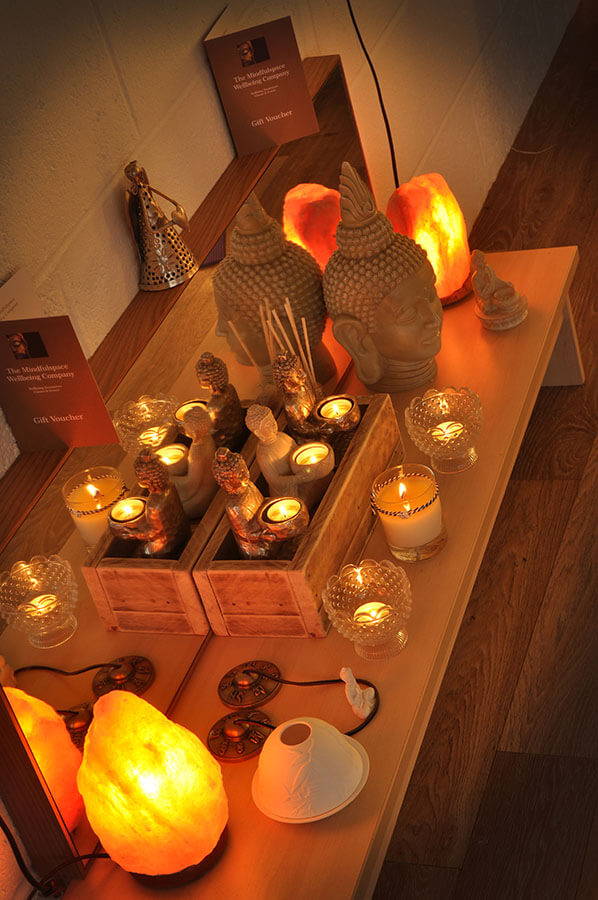 The Gateway Mindfulness evening classes
These classes are on Tuesday evenings 7.00-8.30pm and run for four weeks.  The dates of the next ones are:
Tuesday 30 April, 7, 14 and 21 May – Fully Booked
Tuesday 4, 11, 18 June and 2 July – Spaces

Gail has been running these classes for three years, she has qualifications in mindfulness, meditation and Buddhism along with being a qualified teacher.  The classes are centred around the roots and concepts of mindfulness and meditation, brief look at Buddhism,  how they improve our well-being, exercise to try, embedding mindfulness into every day life, understanding symptoms of anxiety with practical solutions and looking at how our ego may be causing unnecessary pain. Each session always ends on a meditation and the price of the 4 sessions includes a copy of Gail's book "The Gateway" – A journey to re-claim your power from stress and anxiety.   
The personal investment for these classes is £68 including a copy of the book. Six to eight spaces only on each course.
Angel Card readings and Vision Box workshop 
Friday 10th May 7.00-10.00pm
Gail has taught vision setting workshops for many years, come and spend three hours with us creating a vision box and have a 25 minute private card reading with Medium Marie Steele.
Tickets £45 each, include drinks and nibbles. 
Reiki Retreat Days  
Reiki Retreat day for experienced practitioners and level 1 students. Spend the day with other Reiki practitioners, give and receive Reiki, enjoy meditations and an empowerment. You are invited to bring a sharing plate of food for lunch. 
Saturday 11 May 2019 10.00am – 3.00pm. 11 places available. £20 per person.
Please use contact form below to book.
Tuesday 25 June 7.30-9.00pm Gong Sound Bath & Meditation

Join us for a relaxing meditation followed by a Gong Sound Healing session with Craig from the Sound Healing Company.We provide yoga mats, chairs, pillows, blankets and eye pillows. £16 per person, pre-book only.
Friday 12 July 2019 7.00-9.30pm Beginners Massage Workshop
Beginners massage workshop, for anyone wanting to learn basic massage skills to use on friends, partners or family members. You may be thinking of training as a massage therapist, this session will give you a taster to see if you are interested in investing in further study. If you are coming alone you will be paired up with another participant. This workshop is taught by two qualified experienced massage teachers at our accredited training school and we are looking at relieving tension and stress in areas of the back, neck and shoulders. Participants will be asked to complete a short health questionnaire and enjoy giving and receiving massage.
Places are limited and booking is essential.
£35 per person including a routine to take home.
Wellness Centre Opening Times
M 9.00am-9.00pm    T 6.30am-9.00pm    W 6.30am-7.30pm    T 6.30am-9.00pm
F 6.30am-4.00pm    S 10.00-4.00pm    Sunday closed
Don't Wait Any Longer. Start Forging Your Own Path Today!
Enquire online or call 07957 663704